Hi,
I'm Example Trainer
I have spent 20 years in the personal training industry, teaching classes including circuit training, boot camp, aerobics and yoga in many prestigious fitness clubs and spas. I have also taken my passion for helping people into one on one personal training where I have helped hundreds of women achieve amazing results on many levels. I hold a BS degree in Physical Education and a minor in Exercise Nutrition.

See What I Offer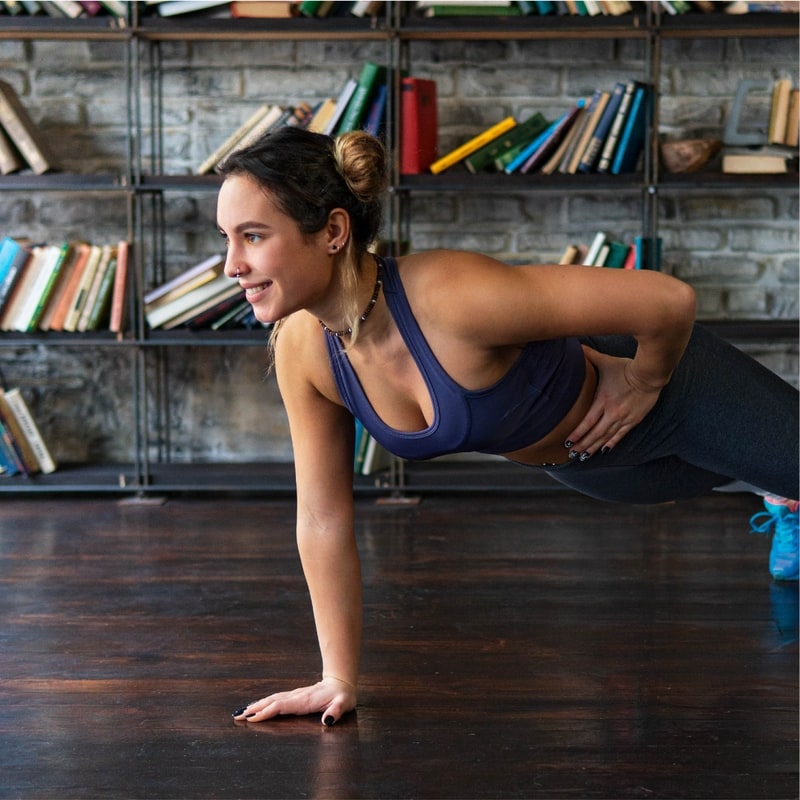 Services I Offer
Offers Online Training
Offers In-person Training
Postal Code: 817223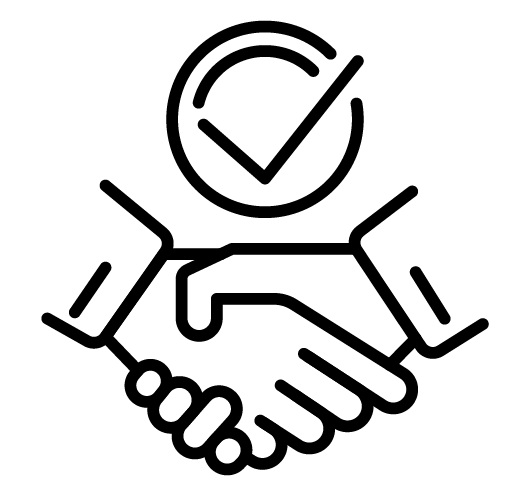 Online Training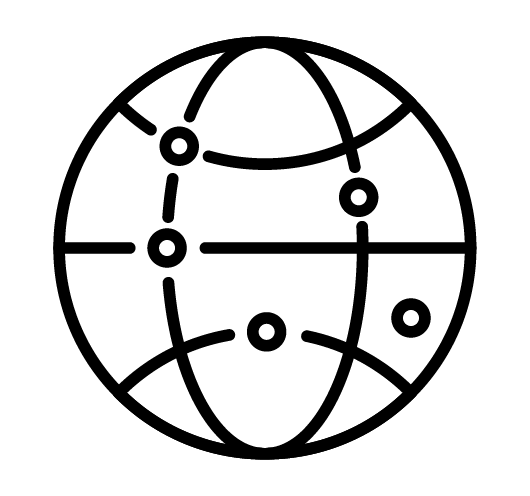 In-Person Training
Certifications:
National Academy of Sports Medicine (NASM) and a BS in Physical Education.
Masters Certification DTA
Sports & Fitness Coaching
Adventure Sports
Sports Nutrition
More Things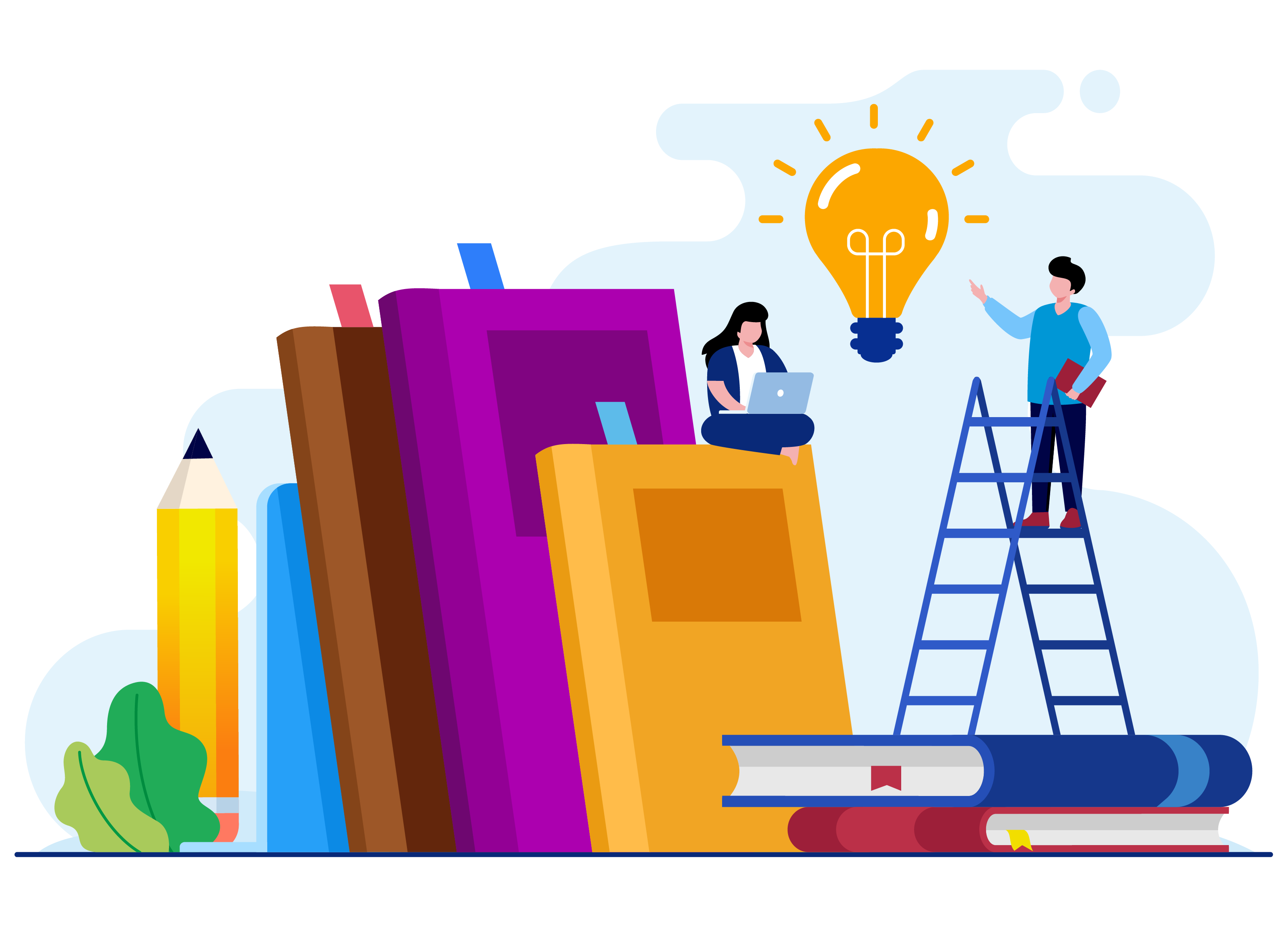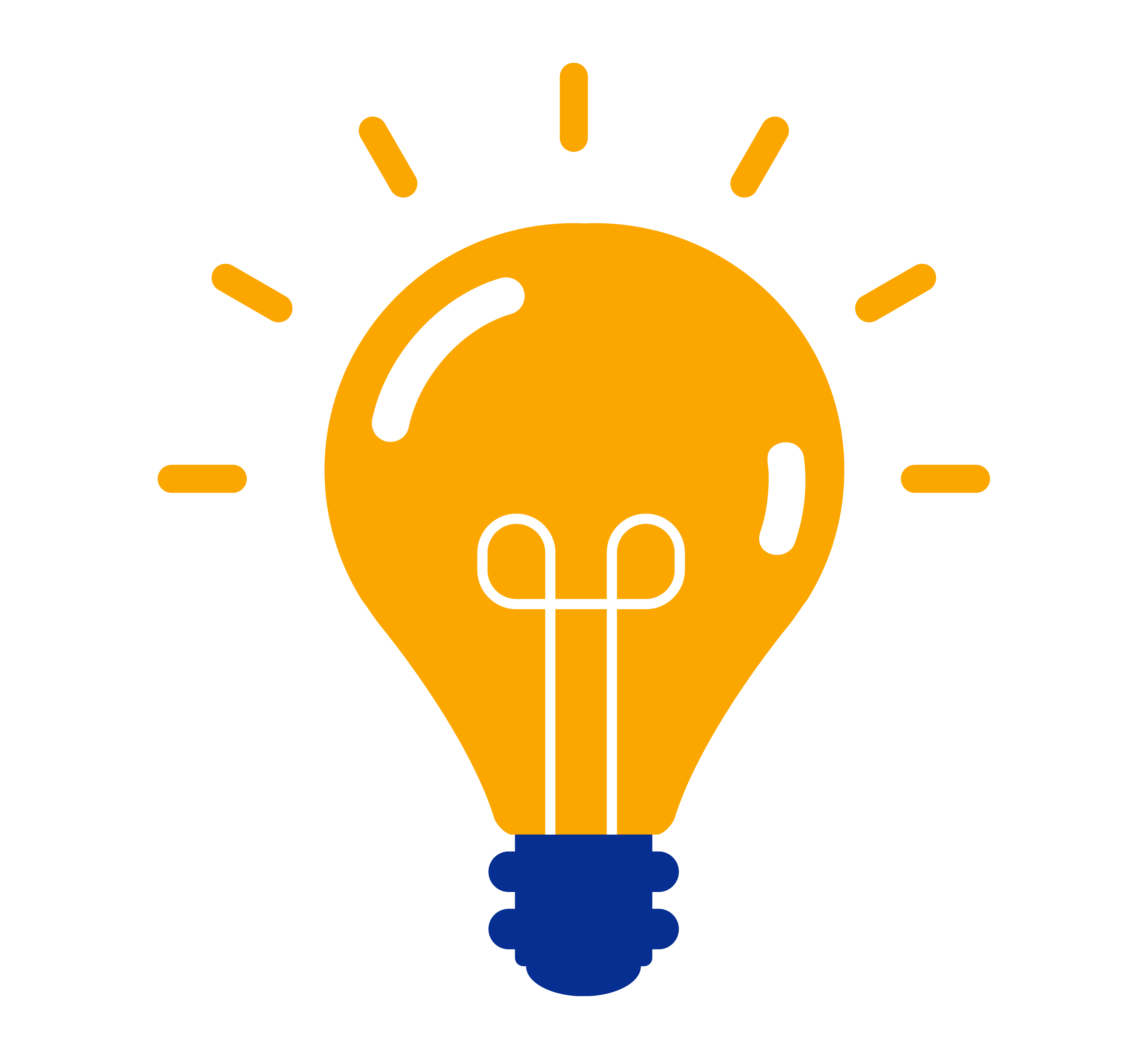 Specialties:
-Weight Loss
-Circuit training
-Boot camps
-Aerobics
-Yoga.
Purchase Services
Purchase packages, individual sessions or make a custom payment to Example Trainer!
02132020 TEST PAckage #2
really really long and wide description dahj lasdJKHGA DLJFGHDFSLKJGHFLKJG HDFGJK DKJH kj hdfkjgh dsfkjgh sdfjkgh sdfjkghsdl kjfghdsf gdfguilya3er 4ltkjdnvc dfhg;aerhgt df g dfsg df g sdfg dfsg 31456134^%$@$*&)+_
Session Credits: 6
Price: 60.00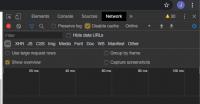 #4
BLANK name
Session Credits: 222
Price: 666.00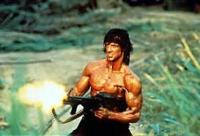 #5 02132020 long name dfhj adkfjghdalfkjghdflk gjdfkjg dafgh . drjfgh adlkfjgher8iout
weqt qertg
Session Credits: 3
Price: 50.00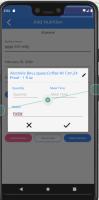 this is the test for CC info
a little bit of notes on one line to start
Session Credits: 5
Price: 5.10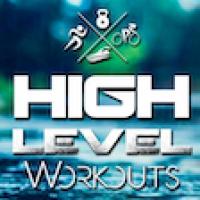 New Package
new Package
Session Credits: 5
Price: 10.00
Purhase Your Packages