A Fitness Journey to Remember....
---
Posted on Apr 22, 2019 to Public
---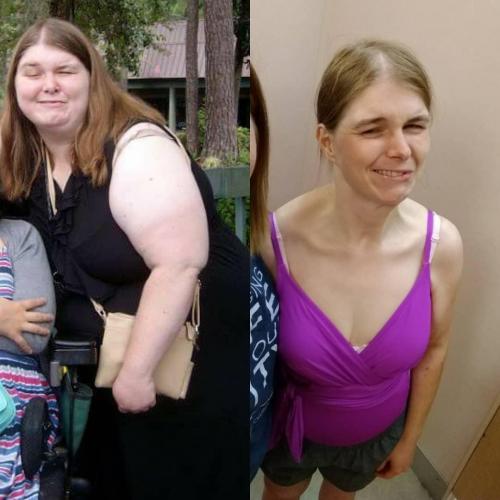 What I love about my job is witnessing an inspirational story unfold. Every. Single. One. All my clients hold a special place in my heart; but this girl was on my mind today... she has encountered every obstacle that you could think of. Some could say that exercising would be close to impossible let alone lifting weights. But here she is.... lifting weights and stronger than ever! The weight is lost and the confidence is bold... I'm so proud of how far she has come. Girl, if you are reading this, you are an inspiration to many!
This is her fitness journey...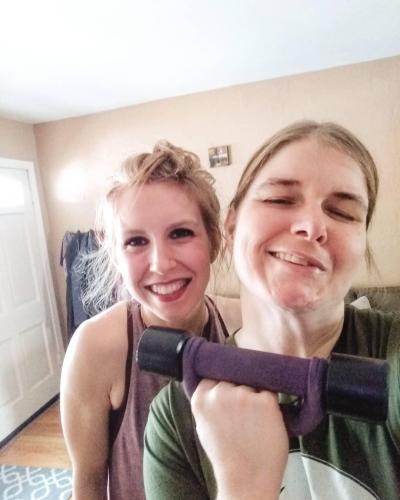 "For YEARS I felt defeated when it came to exercise, like with my obesity and disabilities (low vision plus balance problems) I was destined to always be "bad" at it. Training with Milli has blown those doubts and insecurities out of the water. I needed exercise to be made accessible to me and adapted to my unique challenges, and that's exactly what Milli did. It feels incredible to see my physical abilities and confidence grow as I continue in determination and discipline to exercise and improve. My mind is at peace, too, knowing that I'm doing what I can do honor God with this body I've been given."
Help me celebrate her today as she continues to make strides in her fitness journey!
-Milli-
---
---
Login to post a comment
---