Rescue Your Workout Partner
---
Posted on Mar 22, 2019 to Public
---
A Dog is a Girl's Best Friend.
Are you looking for someone to hold you accountable, and keep you motivated? Look no further than your local dog shelter!
That's right, rescue your workout partner, and get started on your fitness journey...Dogs love to go on walks or run with their humans!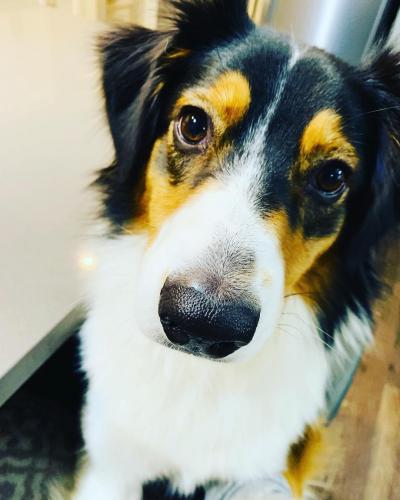 Did you know?
There are millions of dogs Euthanized every year...In addition, there are millions of Americans who are dying from preventative health problems...
What if we could avoid both of these isssues?! If everyone had a dog and took it on a walk every day...that could possibly mean that dogs are being rescued and all of the Americans would be on the road to success in their wellness journey! BOOM!! MIND BLOWN!!! I've solved America's obesity rate, and it's dog-euthanizing problem all in one!
3 Reasons Why You Should Exercise With Your Dog
Hate cardio? Long walks or runs with your dog will not only benefit you, but you'll get the satisfaction of giving a puppy a day of a lifetime!
Dogs hold you accountable. Once you've started a cycle of getting up in the morning to go on a walk, they will then realize that they do that every morning. Do not worry, they won't let you skip a day! That walk is the highlight of their day!
After a good day of exercise, take a nap with your fury friend...Their cuddles are the best!
Remember that you are saving a life when you rescue a fur baby! Don't take it for granted; they don't take you for one.
-Milli-
---
---
Login to post a comment
---