You got this!

I have spent 20 years in the personal training industry, teaching classes including circuit training, boot camp, aerobics, and yoga in many prestigious fitness clubs and spas.
Training Locations
Explore the services I offer, find what you like, and give me shout when you're ready to start training!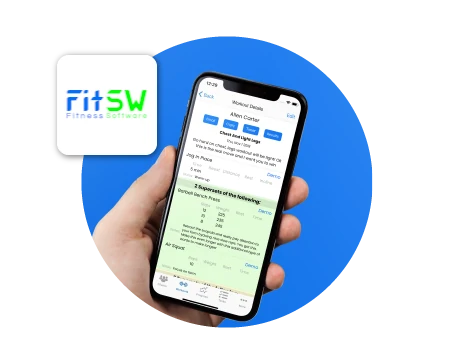 Online Personal Training
Train the way you like where you want to. Completely virtual programs delivered straight to the palm of your hand.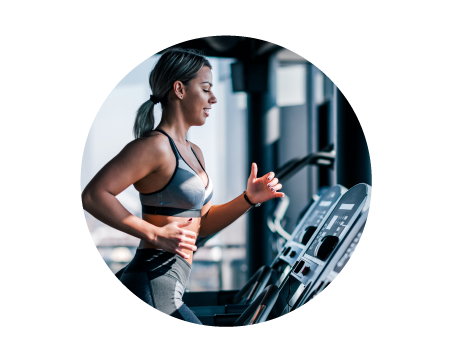 In Person Training
Never be unsure about fitness or nutrition again. With immersive coaching every step of the way, you'll be on a fast track to results.
Area Served: Colorado Springs, CO, 80910
Purchase Services
Purchase packages, individual sessions or make a custom payment!
Trainers often offer personal training sessions in bulk at a discounted rate. We call these 'packages'.
Standard Package
Session Credits: 5
Price: 400.00
Ultimate Package
Session Credits: 10
Price: 1022.00
Group Training Package
Session Credits: 5
Price: 1050.00
asd
ad
Session Credits: 0
Price: 34.00
test
test
Session Credits: 3
Price: 44.00
Created With Programs
test
Session Credits: 4
Price: 10.00
Testing package bug
test
Session Credits: 4
Price: 70.00
Purchase personal training sessions.
Pay your trainer a custom amount.
Certsasdfasdf
National Academy of Sports 'sMedicine (NASM) and a BS in Physical Education.
Masters Certification DTA
Sports & Fitness Coaching
Adventure Sports
Sports Nutrition
More Things
12232
Weight Loss
Circuit training
Boot camps
Aerobics's
Yoga.
Client Testimonials
"Great Trainer. Helped me get fit. [edit]'s"
- John D.
Get in touch today. Start
transforming

tomorrow.

Just fill out this short form on the right to get started in your life changing journey. If you prefer you can also reach out with the info below.

Email

Phone