fitnessfirst's Blog
---
Blog Post The Best
Posted on Feb 7, 2020 to Public
here is a great post about fitness!!! super cool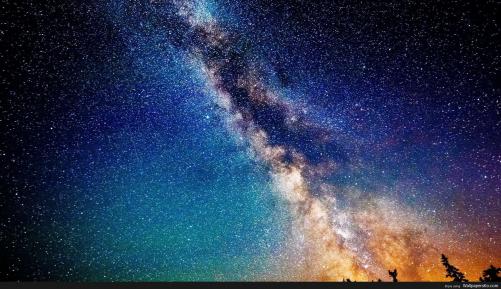 ---
My Blog
Posted on Jul 23, 2019 to Public
blog post
---
fdsf
Posted on Jun 13, 2019 to Public
fdd
---
testtest2
Posted on Jun 12, 2019 to Public
this is the second blog post to test the blog functionality | editing the post
---
testtest
Posted on Jun 12, 2019 to Public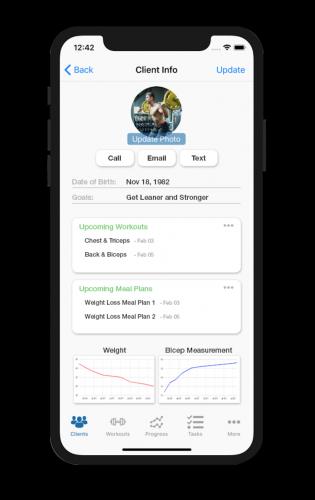 underlined post italicized textgfggfdhgfhfghfhtthfghtfht
---
Test mobile
Posted on Jun 11, 2019 to Public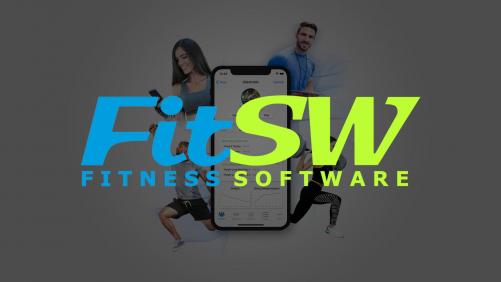 ---
The Only Way To Grow Your Biceps
Posted on Jun 3, 2019 to Public
1
---
Testing mobile image
Posted on Jun 3, 2019 to Public
testing the upload image from mobile
---
New Hot Yoga Class Starts 1/19!
Posted on Jan 15, 2019 to Public
Have you always wanted to see what was so magical about hot yoga? Are you already a fan of hot yoga? Then my class is a perfect fit for you! For the first time, I am offering a 45-minutes hot yoga session. It will be located at 12345 Address Place, California, USA. The class will start at $10 per person!
---
fdsfsdf
Posted on Dec 10, 2018 to Public
sfdsf
---