The all-in-one app for personal trainers
Sign up for a risk free trial today and start growing your personal training business tomorrow. Over 10K personal trainers trust our software to grow their business.
No credit card required. Cancel any time.
Personal training software that's designed for simplicity and engineered for power
From our fully integrated messaging system to powerful fitness and nutrition planning tools, the FitSW web app and mobile apps are packed full of tools designed to bring your fitness business to the next level.
Putting the personal in fitness programs
Quickly and confidently create on demand, trackable, and easy-to-follow personalized fitness programs for your clients.
Build workouts with your own custom exercises or use our curated list of nearly 1,000 exercises that you can filter through on equipment needed, experience level, or targeted muscle groups.

Whether it's online personal training or in-person personal training, build workouts with confidence. Every exercise has a pre-recorded demo video with the option to replace it with your own.

Say goodbye to spreadsheets with real time workout progress tracking and workout result logging in our mobile and web apps.
Data based personal training, simplified
Track the results of your programming with easy-to-read progress graphs and charts.
Track body composition changes over time with metrics like body fat percentage, waist size, or create your own custom metrics.

With simplified data entry and auto-generated graphs, we eliminate barriers to getting a full 360 degree view of your client's personalized fitness journey.

Engage and motivate clients with progress graphs that are easily shareable to Facebook or Twitter with one click.
Streamline nutrition and meal planning
Get your clients on the right track to their goals with robust meal planning and tracking tools.
Build meal plans with our premade foods list complete with macronutrient information or create your own custom foods.

Help clients track daily nutrition intake with FitSW's automatic calorie and macronutrient calculators.

Clients can effortlessly build meal logs that can be easily reviewed and analyzed.
Fully integrated messaging
Whether you're an online personal trainer or an in-person trainer, you can stay connected with your clients from anywhere. Never miss a beat with real-time messaging or 1-on-1 video calling with live fitness classes.
Maximize client success and engagement
Create easy to follow tasks and measurable goals that support your clients in and out of the gym. FitSW automatically measures task adherence so you can monitor client success. Keeping clients motivated and focused has never been easier.
We've Helped Over 10,000 Coaches
Grow Their Business
You get much more than what you pay for. A very nice progression pay plan that works well within anyone's budget.
William Patrick Dunn
I love demo videos, sending and receiving messages and being able to share tasks with clients for them to check off!
Channéll Nicole
Great app, easy to navigate, and the developers are very responsive to feedback and updates!
Blair Henderson
Powerfully simple. Amazingly affordable.
Spend more time on your clients and coaching and less time on the admin work. FitSW is the solution that is going to help you grow your personal training business with the most comprehensive set of tools on the market.
FitSW Enables You to Easily:
Create Comprehensive Health and Fitness Plans

Monitor Workout, Nutrition and Goal Success

Manage and Save Important Client Information

Track Client Progress Through Assessments and Pictures

Manage Your Schedules and Allow Client Bookings

Build Your Brand with Custom Web Pages and Apps

Engage with Clients Through In-App Messaging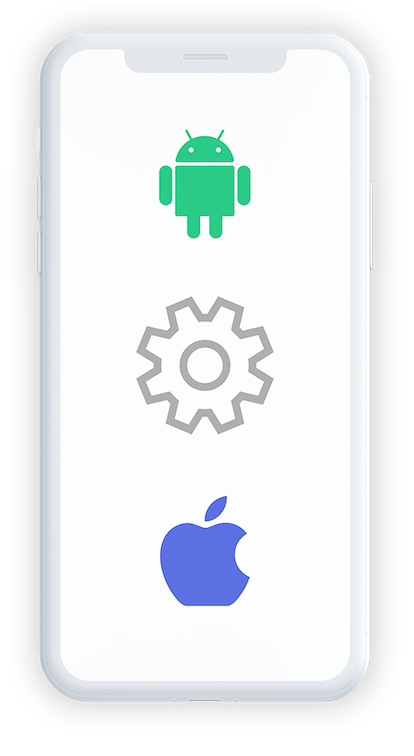 Available On Any Device
With multiple platforms, you and your clients can access FitSW anywhere.
Access FitSW from our website on any device or use our iOS or Android apps. PC, Mac, iOS, Android all work seamlessly together.
FitSW is the highest rated personal training software app for iOS devices, Android devices, and the web.
Create Your Free Account
Save time, Maximize your Clients' Success and Grow Your Business with FitSW!
No credit card required. Cancel any time.