You Never Regret A Workout!

Kidsrockinmom (KRM) is a women-owned and operated gym exclusive to other women embarking on a health and fitness journey. KRM is dedicated to educating, encouraging, and empowering women on their wellness journey. KRM offers women of all ages and abilities: an exclusive online community, a private women-only gym, nutrition coaching, in-person and virtual coaching, in-person and virtual community workouts, reflexology, and all-natural and organic body products.

With over of 27 years of experience within the health and wellness industry, KRM's Certified Personal Trainers are here to provide customized support in whatever season of life you are in! Even more, we are a community that supports each other and is passionate about giving back - so pull up a chair and come sit with us, you are welcomed, loved, and celebrated here.
Training Locations
Explore the services I offer, find what you like, and give me shout when you're ready to start training!
Online Personal Training
Train the way you like where you want to. Completely virtual programs delivered straight to the palm of your hand.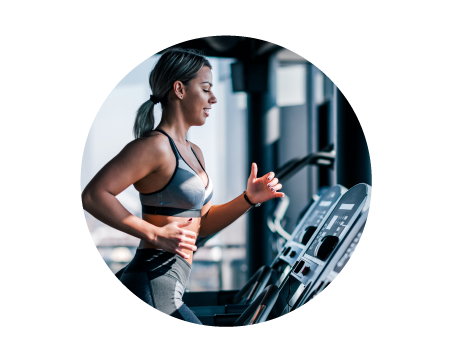 In Person Training
Never be unsure about fitness or nutrition again. With immersive coaching every step of the way, you'll be on a fast track to results.
Area Served: Bastrop, TX, 78602
Purchase Services
Purchase packages, individual sessions or make a custom payment!
Trainers often offer personal training sessions in bulk at a discounted rate. We call these 'packages'.
"Sweating for the Wedding" Training Package
A 12-week intensive program for blushing brides wanting to lose weight, get fit, and tone just in time for their wedding! Brides can attend up to (3) one-hour personal training sessions (virtual or in-person) per week for 12 weeks and will receive a complimentary yoga session for the bridal party. Yoga session can be redeemed during the bachelorette party or the morning-of the wedding and will include a special bridal basket for bride and bridesmaids! Complimentary photo coverage of you and your party during the yoga session is available upon request. Additional fee may apply if location is 30+ miles outside of Bastrop, Texas and/or if there are more than 10 women in your party.
Session Credits: 36
Price: 3000.00
One Strong Mother: Pregnancy and Postpartum Training Package
Don't know what exercises are safe to perform during your pregnancy and postpartum journey? Feeling a little lost on how to get started and achieve your healthiest self? Join us for our 6 Month Pregnancy and Postpartum Personal Training Plan - where we take the guesswork out of exercising. Expecting Mamas will join our NASM-Certified Personal Trainers up to twice per week (in person or virtual) for (1) hour to help prepare their body for birth and heal during postpartum recovery. Package includes a customized Mommy Welcome and Postpartum basket to celebrate YOU in this special journey of motherhood. Gentle, Safe, Empowering - Our Pregnancy and Postpartum Training Plan will leave you feeling like one strong mother!!
Session Credits: 48
Price: 3500.00
12 Week Customized Personal Training Plan
Join our NASM-Certified Personal Trainers up to three times per week (in person or virtual) for a (1) hour customized workout that will launch you towards your health and fitness goals! Also included, a complimentary shirt & sweat towel! A package valued at $2,365 - enjoy for 15% off (savings of $354+)!!
Session Credits: 36
Price: 2010.00
Girl's Weekend Retreat: Sunrise or Sunset Yoga
Let's go girls! Have a girl's weekend planned and looking for some fun?! Round up 10 of your favorite gals for a one-hour Sunrise or Sunset Yoga session! Champagne, Yoga Mats and Girl's Weekend Gift Basket provided. Additional fee may apply if location is 30+ miles outside of Bastrop, Texas and/or if there are more than 10 women in your party. Complimentary photo coverage of you and your party during the yoga session is available upon request.
Session Credits: 0
Price: 250.00
Relax with Reflexology
Whether you need relief for your sore muscles, or you just need to relax after a long week, kick your feet up and relax with Reflexology by Lisa. Reflexology promotes healing in the body by initiating the relaxation response through massage of pressure points. It has been shown to reduce pain and anxiety and promote circulation, relaxation, and healing in the body. Longer sessions are available upon request.
Session Credits: 0
Price: 40.00
Open Gym
Personal Training Clients can schedule private time in the gym 24/7 for solo workouts!
Session Credits: 0
Price: 15.00
Spray Tan
Whether it be for a special occasion or you just want to feel tanned and confident without the risk of sun damage, join Mikayla for your next tanning session!
Session Credits: 0
Price: 60.00
Purchase personal training sessions.
Pay your trainer a custom amount.
Education
University of Texas Permian Basin Bachelor's of Science in Kinesiology since 2007
NESTA-Certified Pilates Instructor since 2008
NASM-Certified Personal Trainer since 2008
NESTA-Certified Yoga Instructor since 2008
NASM: Certified Nutrition Coach since 2021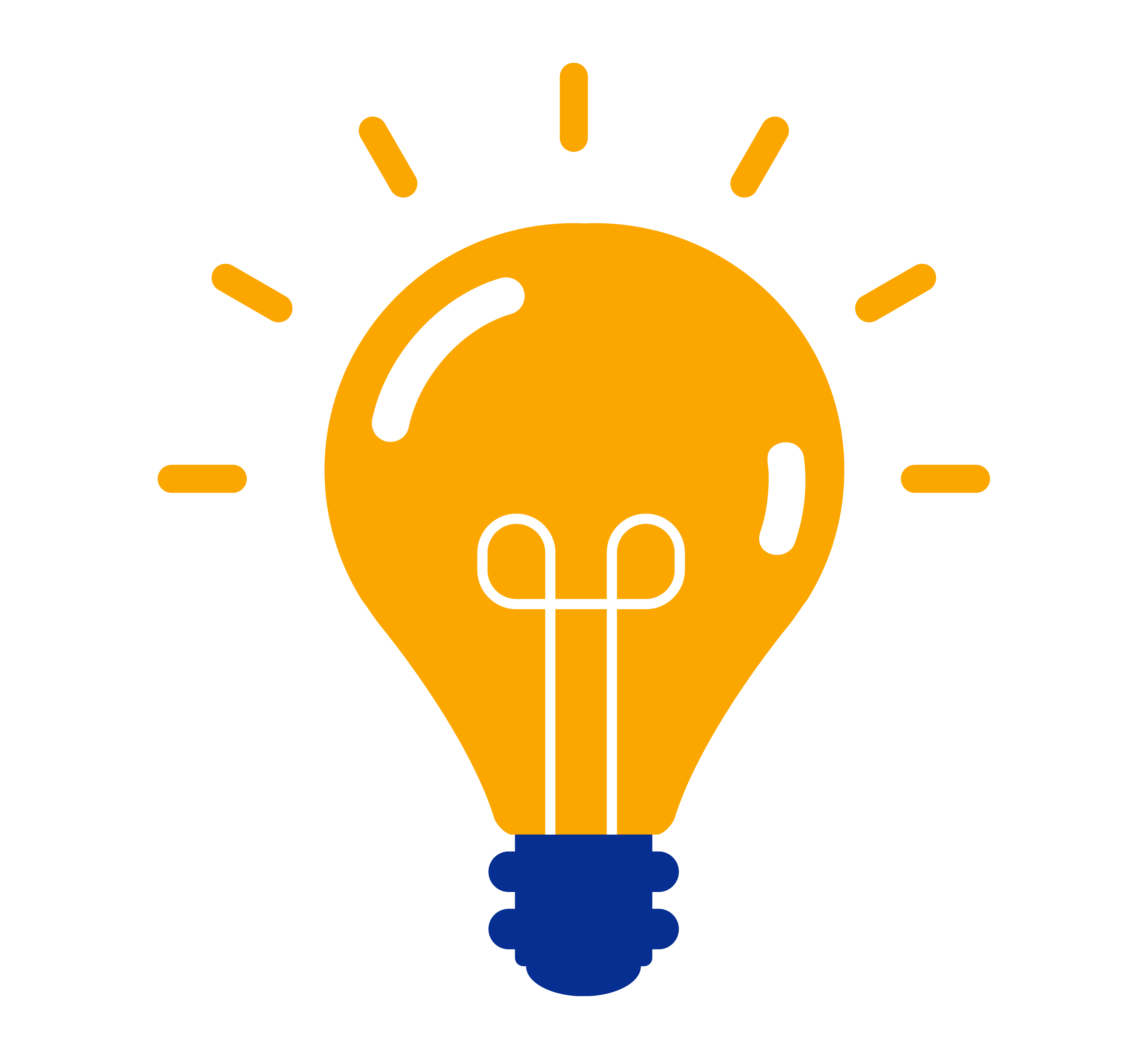 Specialization
NASM: Mental Toughness Specialization
NASM: Women's Fitness Specialization
NASM: Body Building Specialization
NASM: Virtual Coaching Specialization
Client Testimonials
"I trained with Jennifer at KRM twice a week for 8 months and lost 40+ lbs! 3 years later and I am stronger and healthier than ever! KRM provides great accountability and support, and I love that I always feel comfortable in the gym because it is women only! My time in the gym is sacred and I am thankful it isn't overcrowded or filled with judgmental stares. She has kept me going, challenged me, encouraged me, and has gone above and beyond to help me reach my fitness and health goals. I wholeheartedly wish I would've found KRM earlier. Jennifer has believed in me and showed up for me (both inside and outside of the gym), even when I didn't do those things for myself. Most importantly, she made me realize I am worthy of a strong, healthy body!"
- Mikayla A.
"My goal working out at KRM was to gain the strength and energy to live the full life I have always wanted. I now have that life and there is nothing I cannot do! The trainers at KRM care deeply about their clients and work tirelessly to help clients reach their goals. More than just a gym, the trainers at KRM are passionate about helping women live their best lives. Jennifer has built a family of women getting stronger and healthier with each workout. She is a true friend and motivator. "
- Julie K.
"Working out with Jennifer is no different than being her best friend for 30+ years. She pushes me to be a better person. She's right there with me for the highs and the lows. She motivates and believes in me. She wants to see me succeed. "
- Kristy A.
Get in touch today. Start
transforming

tomorrow.

Just fill out this short form on the right to get started in your life changing journey. If you prefer you can also reach out with the info below.

Email

Phone