Personal coaching for your mind, body, and spirt
Training Locations
Explore the services I offer, find what you like, and give me shout when you're ready to start training!
Online Personal Training
Train the way you like where you want to. Completely virtual programs delivered straight to the palm of your hand.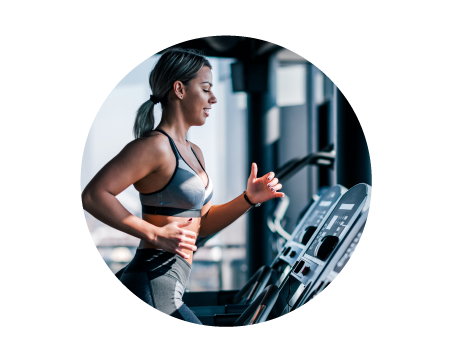 In Person Training
Never be unsure about fitness or nutrition again. With immersive coaching every step of the way, you'll be on a fast track to results.
Area Served: Cornelius, NC, 28031
Purchase Services
Purchase packages, individual sessions or make a custom payment!
Trainers often offer personal training sessions in bulk at a discounted rate. We call these 'packages'.
12 Session Pack
12 One hour customized coaching sessions at facility
Session Credits: 12
Price: 600.00
2X per week One Hour Customized Coaching Session
2 One hour sessions per week billed weekly
Session Credits: 2
Price: 120.00
3X per week One Hour In-Home Customized Coaching Session
3 One hour session per week billed weekly
Session Credits: 3
Price: 180.00
1x week In-home Customized Coaching Session
One 1 hour in-home session billed weekly
Session Credits: 1
Price: 70.00
In-Home 10 pack
10 Custom training sessions from your home. All equipment provided. Expires 3 months/90 days from first session
Session Credits: 10
Price: 550.00
2X per week One Hour Customized In Home Coaching Sessions
Session Credits: 0
Price: 130.00
Purchase personal training sessions.
Pay your trainer a custom amount.
Certifications
National Academy of Sports Medicine, ACE Senior Fitness Certification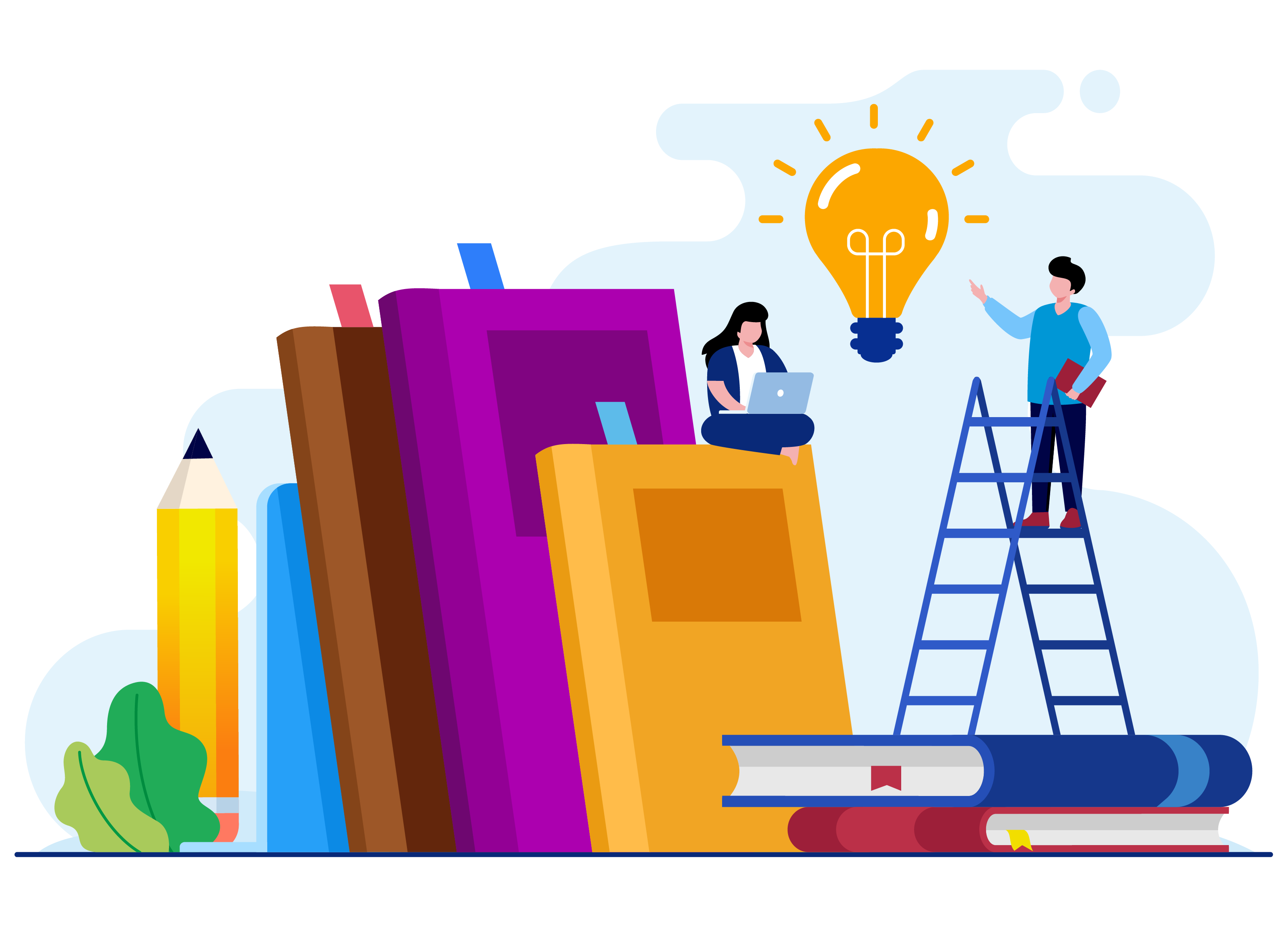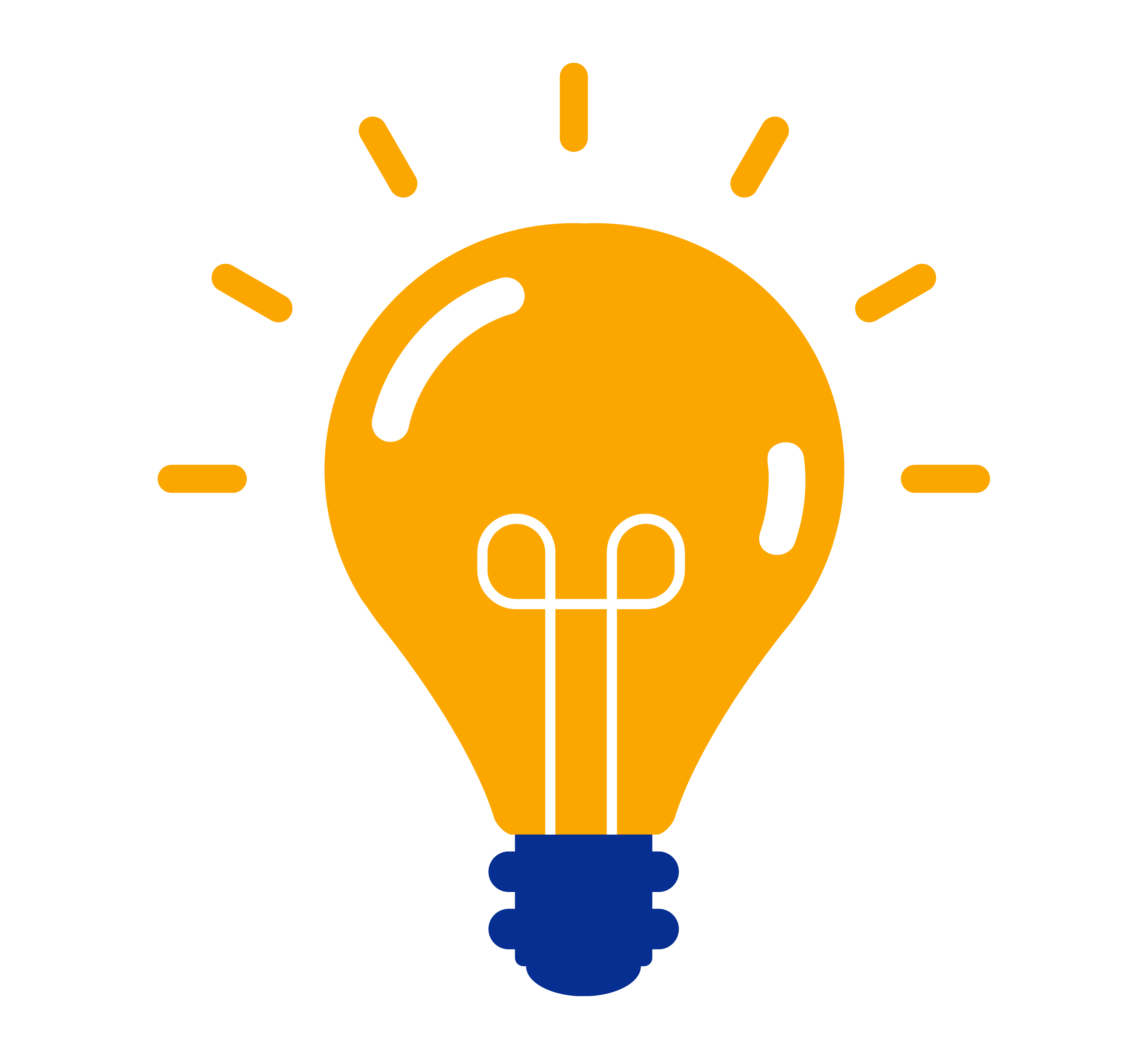 Specializations
Personal Training, Fat Loss, Functional Fitness, HIIT Training, All Levels.
Get in touch today. Start
transforming

tomorrow.

Just fill out this short form on the right to get started in your life changing journey. If you prefer you can also reach out with the info below.

Email

Phone