Rae's Fitness (Reaching Active Excellence) 1

About me!
My name is Charity Rae Binford and I am a ACE Certified Personal Trainer, Life Coach, Health Coach, Gymnastics Coach and a Certified Stretch Practitioner. I also have a Bachelor's Degree in Psychology and a minor in Nutrition from Ohio State University. I am very Passionate about helping others look and feel their best. No age or body type is an obstacle for me. I understand that everyone is different so all of my workouts are customized based on your goals, health and experience. Clients will receive their own fitness plans to maximize their results. Clients will also get nutritional education on how that plays a huge part in their overall health.

My Goal!
My goal is to teach people healthy eating habits and learn how to make exercise a part of their life. Also my focus is on motivating and making my clients feel confident in themselves and to help them achieve their overall health and fitness goals. Along with healthy lifestyle my goal is to also incorporate having a healthy mind and understanding how our thoughts affects our actions. I want to teach people that in order to have a healthy life it starts with taking care of ourselves mentally and emotionally so that we are able to take care of ourselves physically.

I did competitive gymnastics for eleven years so I know what it's like to be dedicated and committed to something and I am committed to helping my clients get the results that they want.

Services!
-I offer In Person Personal Training, Virtual/Online Personal Training, Partner/Group Training and Work out Plans
-I offer in Person Health Coaching and Virtual/Online Health Coaching
-I offer Virtual Life Coaching.
-I offer in Person Gymnastics Personal Lessons and Partner Personal Lessons
Training Locations
Explore the services I offer, find what you like, and give me shout when you're ready to start training!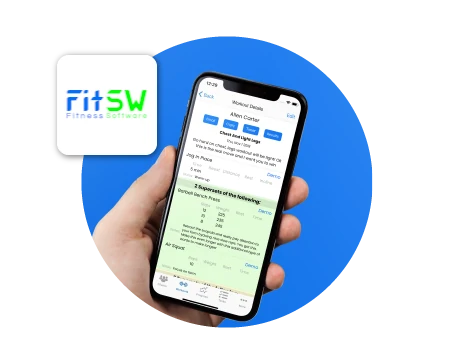 Online Personal Training
Train the way you like where you want to. Completely virtual programs delivered straight to the palm of your hand.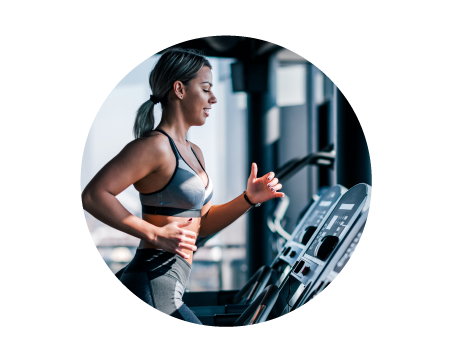 In Person Training
Never be unsure about fitness or nutrition again. With immersive coaching every step of the way, you'll be on a fast track to results.
Area Served: Columbus, OH, 43235
Purchase Services
Purchase packages, individual sessions or make a custom payment!
Trainers often offer personal training sessions in bulk at a discounted rate. We call these 'packages'.
Purchase personal training sessions.
Pay your trainer a custom amount.
Certifications
ACE Certified Personal Trainer
USAG Certified Gymnastics Coach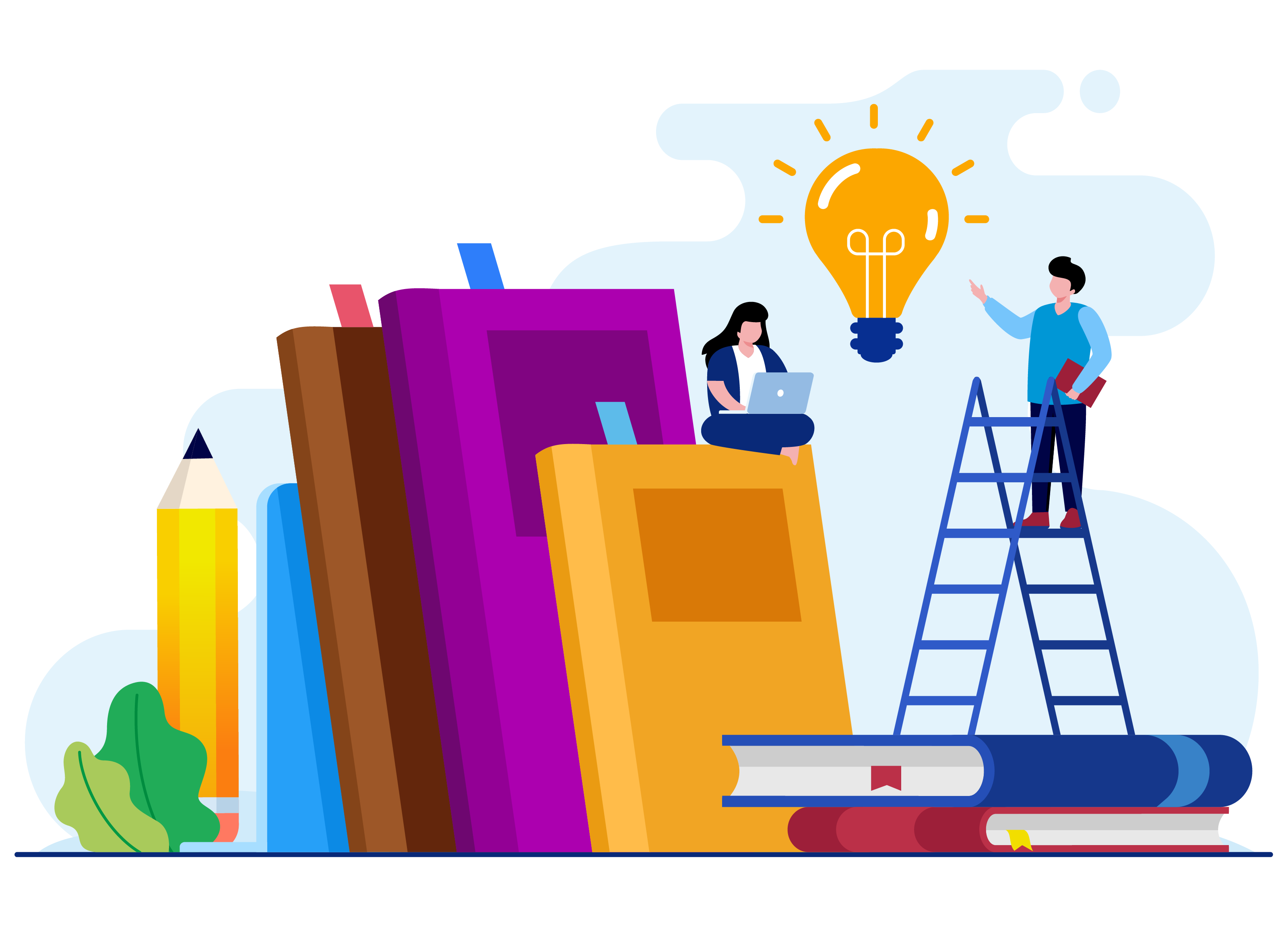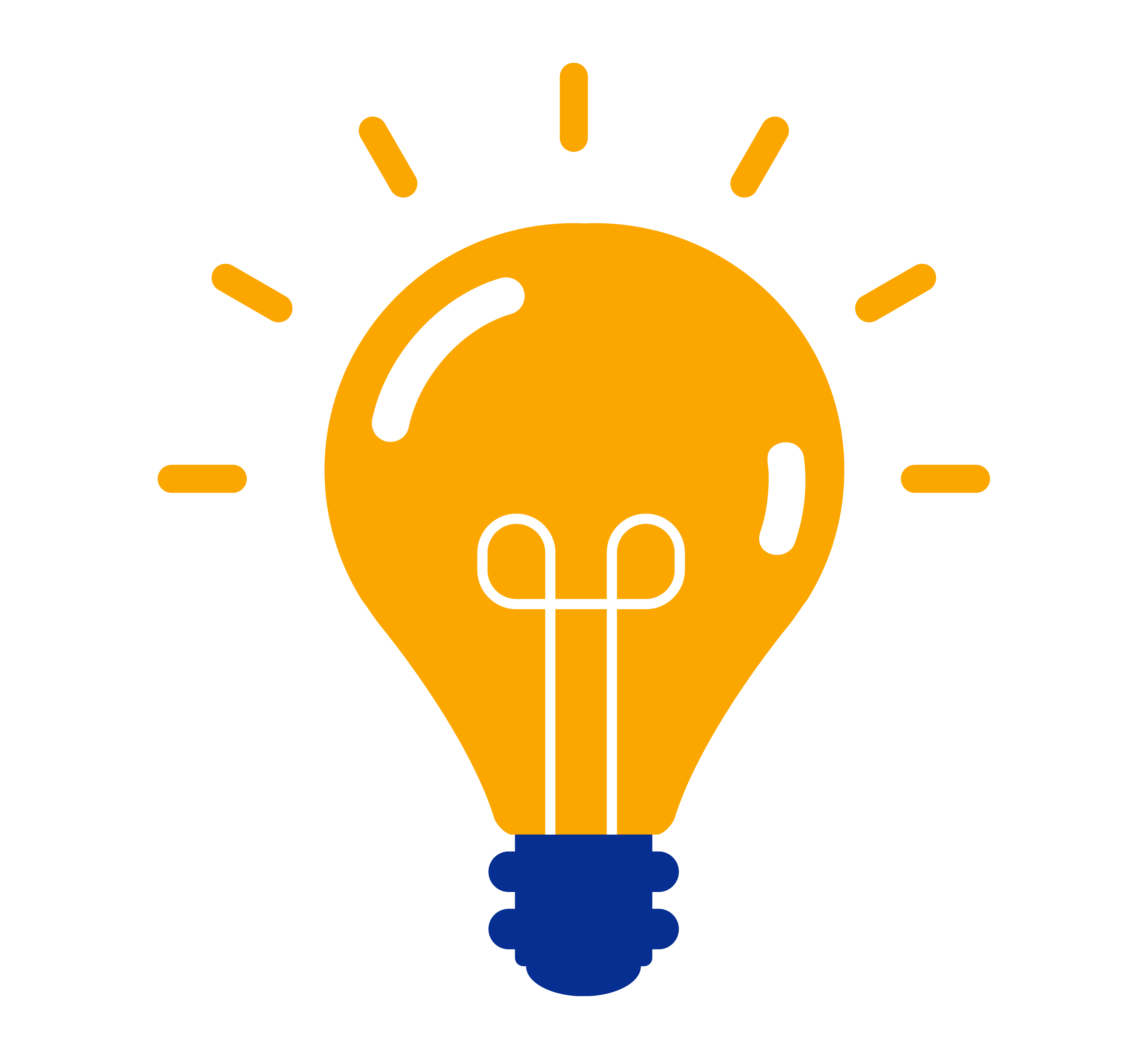 Specializations
- Weight Loss
- Circuit Training
- HIIT workouts
- Resistance Training
- Strength Training
- Cardiovascular Endurance
- Calisthenics
- Gymnastics/Balance & Flexibility.
Client Testimonial
"Rae's Fitness has been a blessing! Charity is passionate about helping others reach their fitness goals and listens to her clients. She has a high skill level in fitness training, demonstrates an example of each workout, and ensures the correct form is utilized throughout a session. Charity is sensitive to any physical limitations, yet empowers you to beleive in your abilities either for the first time or once again. I used to stay active, but COVID-19 changed that. I unbelievably just couldn't motivate myself anymore..(oh goodness). Well, that has changed since having been trained by Charity. She encourages you to be healthy overall, in and out of her presence. This mangnificient trainer is punctual, stays on tasks, and comes prepared with your individual workplan mapped out. I'm a wife, mother, full time worker, and always have multiple tasks to complete. Therefore, I truly appreciate knowing my time is valued! At Rae's Fitness, questions and concerns are responded to timely! I couldn't ask for a better experience and noticing my strength and endurance increasing!"
- Gina J
Get in touch today. Start
transforming

tomorrow.

Just fill out this short form on the right to get started in your life changing journey. If you prefer you can also reach out with the info below.

Email

Phone