Your Very Own Custom App
Get your own custom branded fitness app for you and your clients to use. Combine your brand with the power of the highest-rated personal training software app. For iOS and Android.
Custom Branded Fitness App Features
FitSW lets you personalize your client's experience with an app that has your branding. The app icon and splash screens will show your logo and will still have all the features of the traditional FitSW app.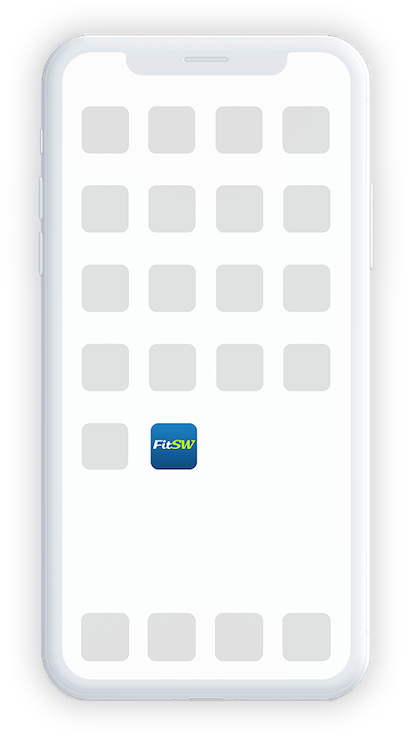 Your Own App Icon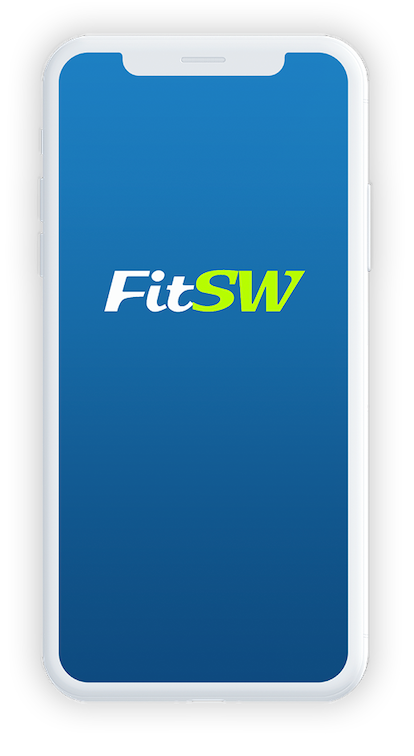 Custom interface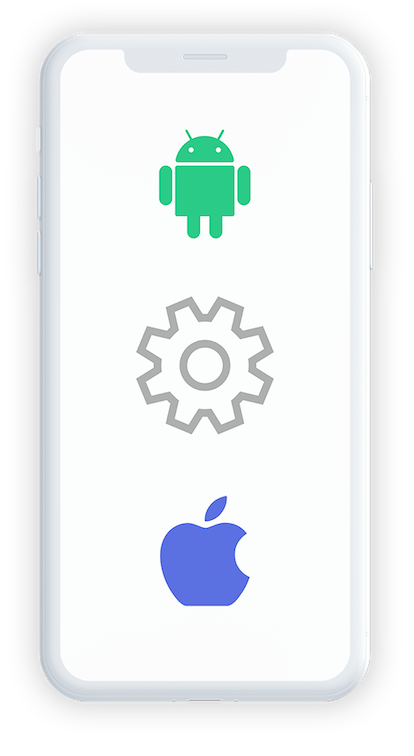 Available for iOS & Android
Take your Business to the Next Level
Your very own branded, professional app at an affordable price.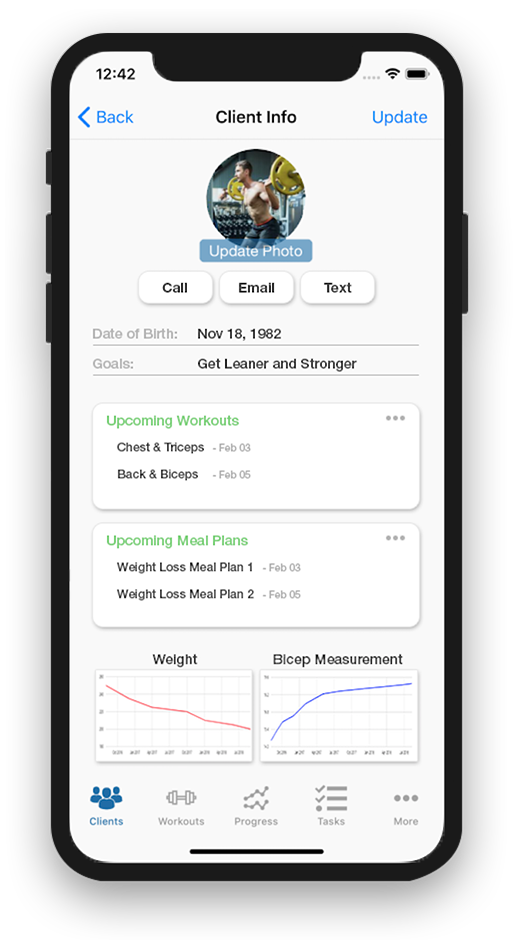 Offering clients your own custom branded app gives your business an extra professional touch. Stand out from your competition by using the highest rated Personal Trainer App and wrapping your brand around it.
Grow your brand awareness to keep clients engaged. Your brand will be highlighted throughout the app, helping your clients connect even more with your business and increasing your appeal to potential clients.
The personal touch of having a personalized app with your own app icon will help further develop your relationship with clients. This, in turn, will help increase client retention and accelerate the growth of your business.
You can add a Custom Branded App to any paid subscription plan for a one-time fee of $199. You get your own app, complete with all the features of FitSW - from Messaging to Workout Management.
Customized Website Options
Replace the FitSW logo with your own logo. Your logo will be seen when you or your clients login to FitSW.com. Update the menu bar color to match your brand identity.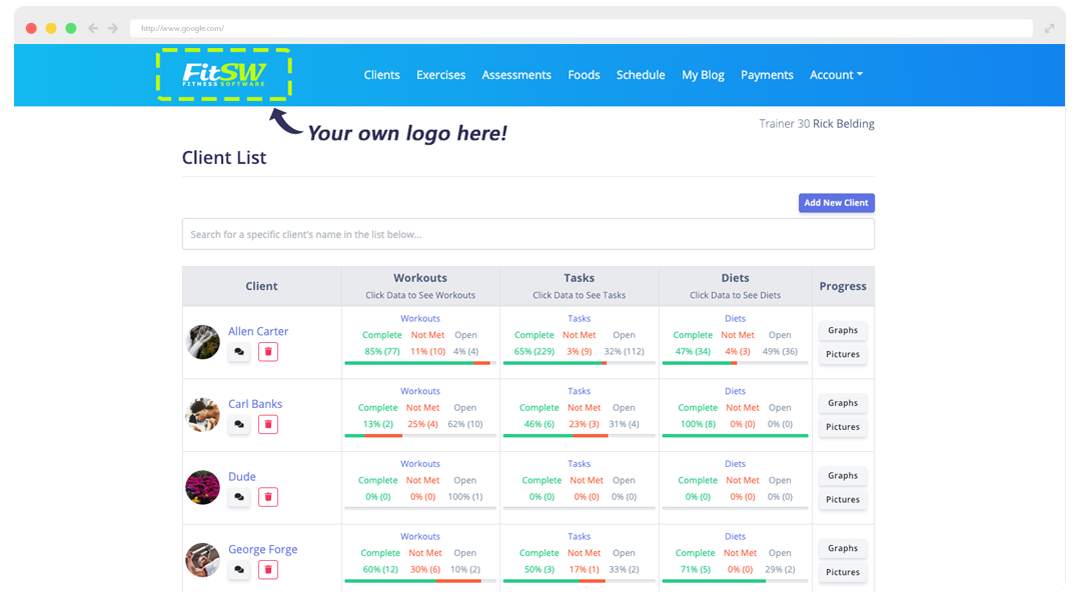 Start your Free Trial
Get your very own custom branded app. Sign up to get started and try any premium FitSW plan free for 30 days.