Changing your display name is easy and only takes a couple of seconds!
To view your password, click the "hamburger button," then scroll down to Profile and click it.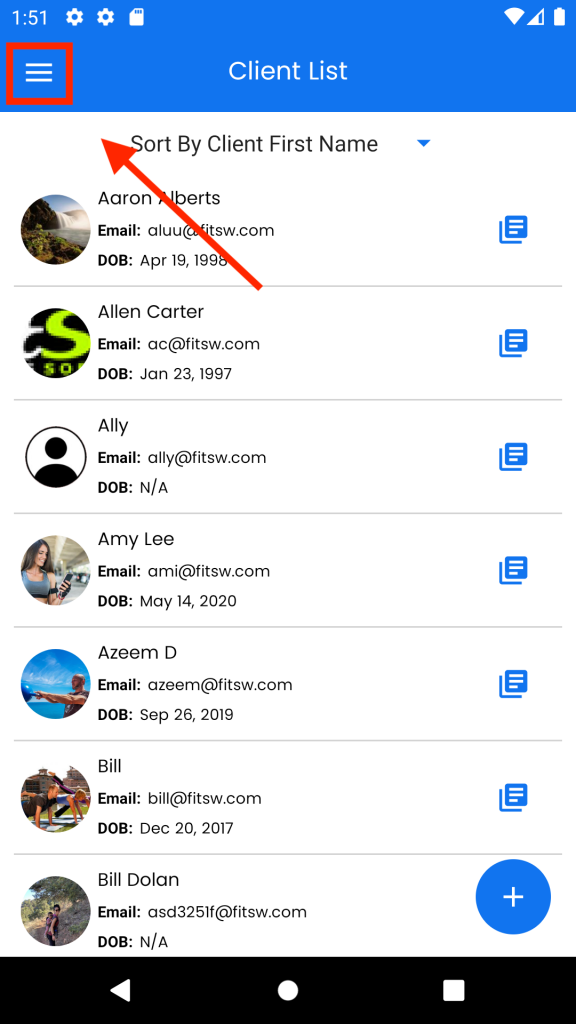 By tapping the area under neath Display Name, your user name can be changed. Your display name is being automatically saved character by character; so, there is no need to push a specific button to save your new display name.