You can change your password at any time, with these easy steps!
To view your password, click the "hamburger button," then scroll down to Profile and click it.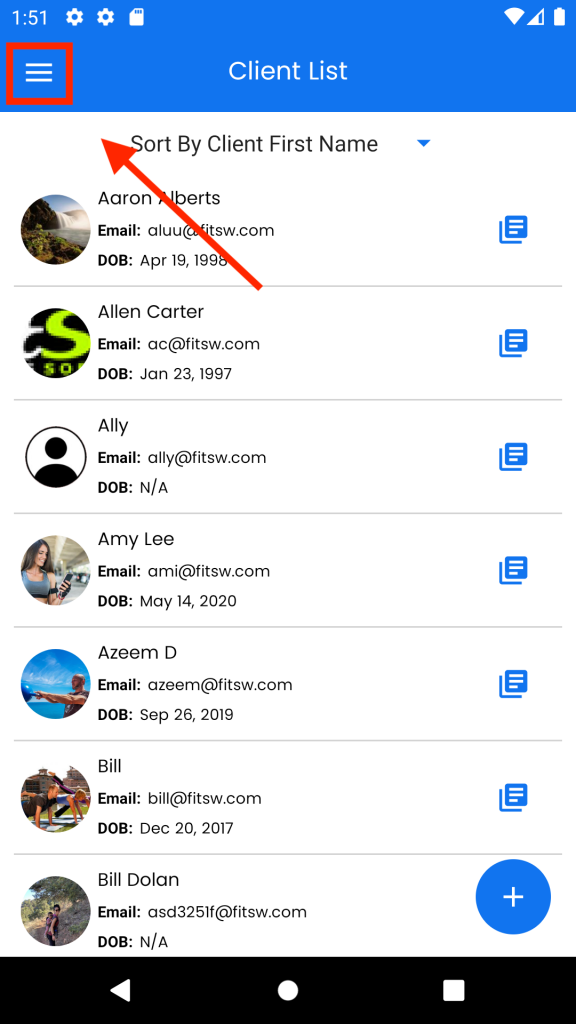 Beneath your Login Email, there should be a Change Password; clicking it will open the interface for you to change your password. Press OK to finish this process.