Track health data in a whole new way using the power of FitSW and Apple Health together.
First, integrate your smart watch with Apple Health, or connect the app associated with your smart watch.
If the watch does not directly connect with Apple Health, don't worry you can still most likely make it work! Often, fitness watch apps will let you import data from the app into Apple Health.
When opening FitSW for the first time, you will see a pop up on your screen asking you for permission to access data from apple health regarding:
Active Energy
BMI
Steps
Height
Sex
Weight
Date of Birth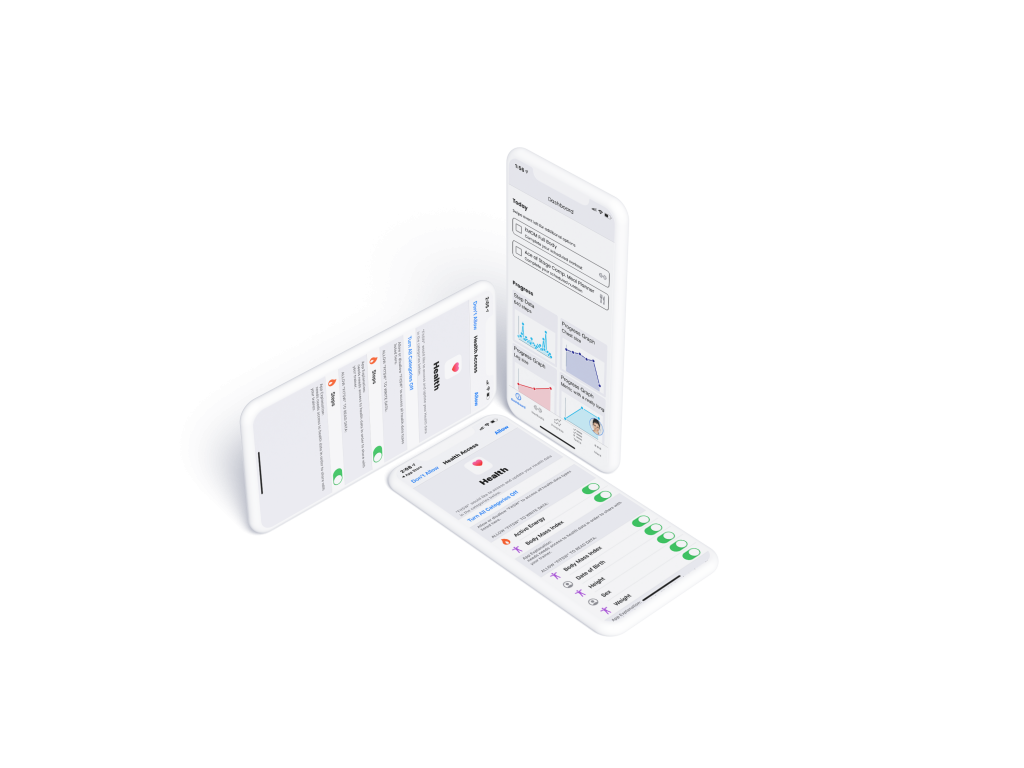 To connect Apple Health with FitSW if you have previously denied permission: 
1) Search for Health in the Apple Settings.
2) Click on Data Access and Devices.
3) Click on the FitSW app option and then toggle on all the data that you want FitSW to collect from Apple Health.