You can add new exercises at any time! Our exercise library has nearly 1000 exercises, though there is no limit to how many exercises you can add!
First, click the "hamburger icon," and scroll down until you see the Exercise List, click it.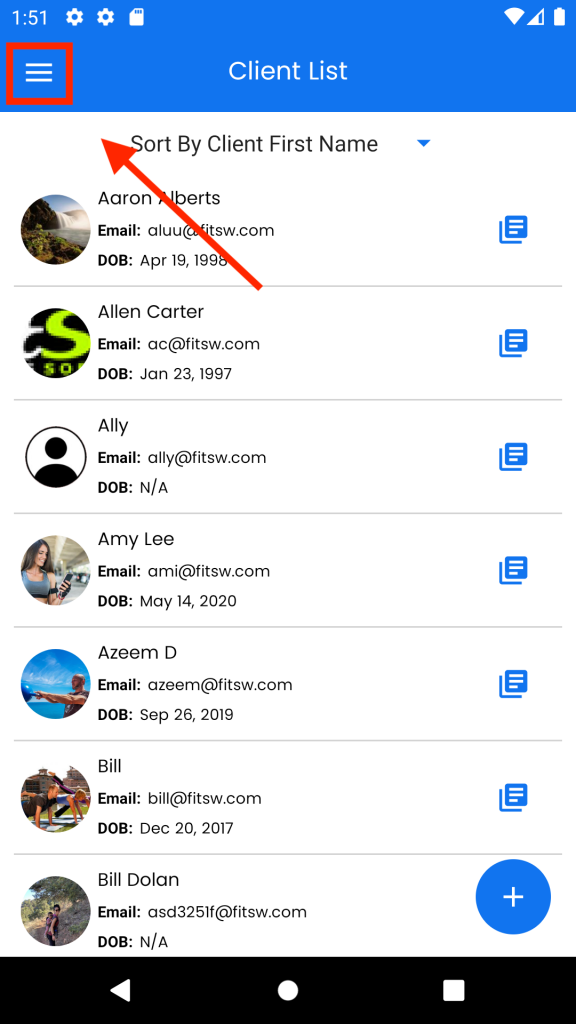 Now, to add a new exercise, click on the button with the + sign on it.
After inputting the required information of your new exercise, clicking the blue Add button. This will finish the process of adding a new exercise.