Need to make sure your client does an exercise right while you're not there? Here's how to add a demo video to an exercise (if it doesn't already have one).
To upload a video for a specific exercise, first click the "hamburger icon," and scroll down until you see the Exercise List, click it.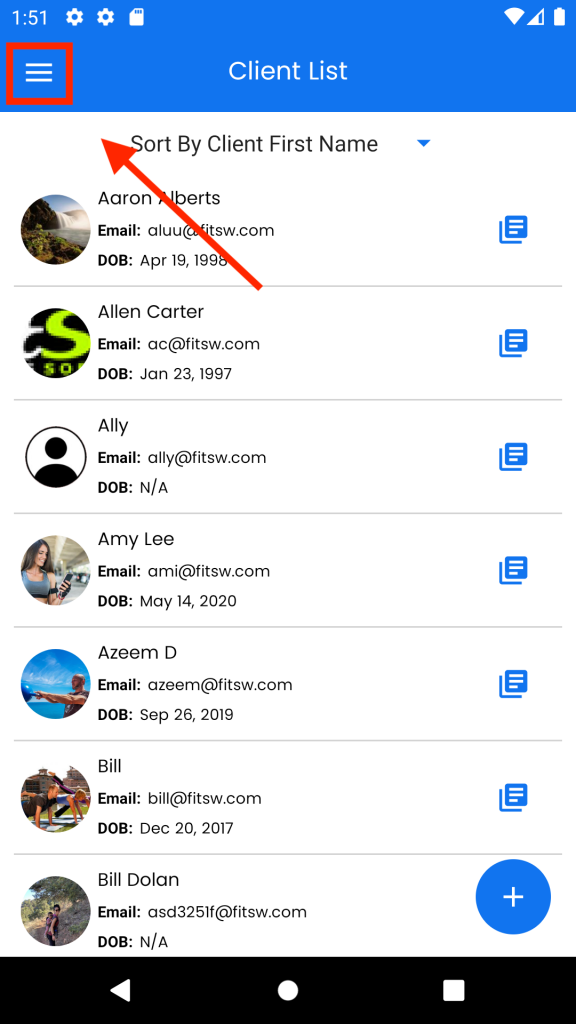 Click on any exercise from the list to edit it by pressing the black arrow to the right.
To upload a video on how to do a side crunch, insert the YouTube video link of any trainer's demonstration on it, underneath the section that says Demo Link(Optional).
Click the Update button to finish uploading the video.